---
Time for Pros offers the nationally recognized Certified EnergySmart Contractors program that features skilled trades people who also understand the dynamics involved in correctly installing energy efficient, smart, and renewable/clean energy products and technologies.

---
Get Certified NOW for the Surge in New Jobs & Careers!
There is no doubt that a large number of Certified Energy Smart Contractors are needed for "The Biden Plan to Build a Modern, Sustainable Infrastructure and an Equitable Clean Energy Future".
In becoming a Certified EnergySmart Contractor you will be prepared to participate in projects that involve energy efficiency, clean energy and green/sustainable products and technologies promoted by the Biden Plan. A number of benefits are available to Certified EnergySmart Contractors including:
Listing on the Time for Pros website
Service Territory Shown on Locator Map
Targeted Leads of Interested Clients
Advance Knowledge of Upcoming Projects
Now is the time to get certified because funding and jobs will become available soon.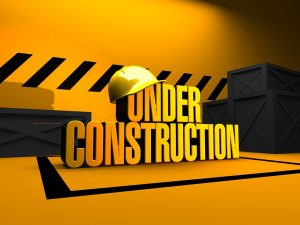 This website currently under construction.
Website projected launch date: April 2021